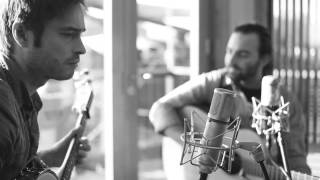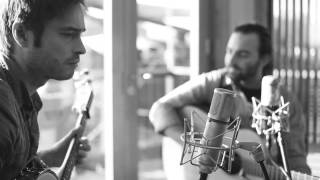 Here's the last in our series of 3 videos recorded at the Hermitage moorings back in autumn last year. There's more information about the...
We've got loads of gigs!!
After a lengthy break over the winter we're gearing up to get back on the road with lots of lovely gigs and festivals over the spring and...